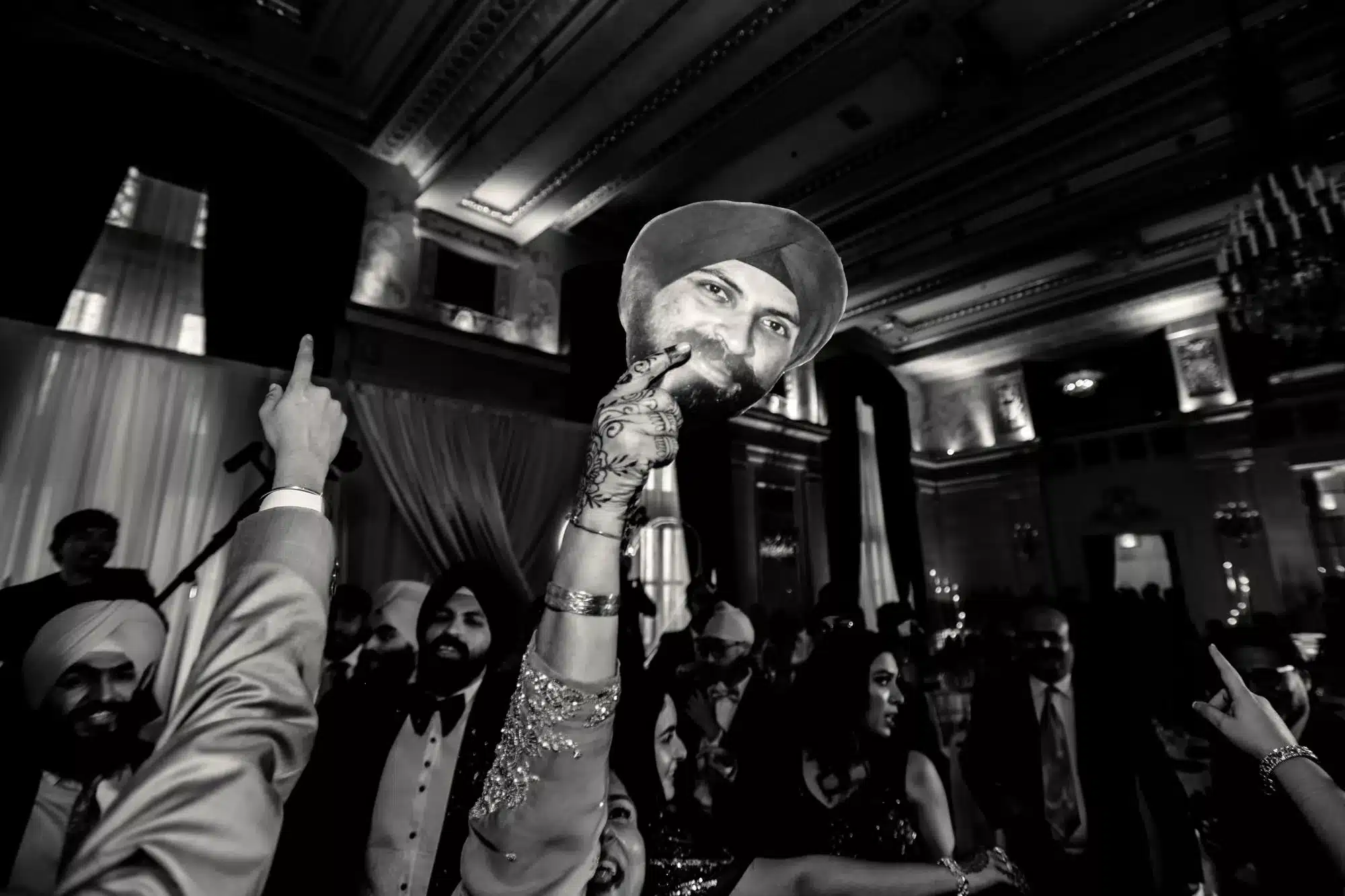 Indian Wedding Ashgrove Acres
This Indian Wedding started off at Ashgrove Acres for their Sangeet and was spread over many days. For their ceremony we were at the Sikh Society of Manitoba and their beautiful wedding reception was at the Fort Garry Hotel.
This was a spectacular wedding and that's because just how awesome JD and Shubleen were to work with. They are just sweet hearts and so easy going. We didn't do an engagement session so I never met them until their wedding and honestly they were so comfortable that if they had any nerves it didn't show at all.
Ashgrove Acres is a gorgeous wedding venue and the owners are so down to earth. They made sure everything went smoothly and were super friendly. The weather was perfect to walk around and take some photos and video with Dean Rover. I also ended up taking them out again at night for some night photos which turned out amazing as well. JD and Shubleen trusted me and were super cool with me trying different things such as climbing a tree haha.
Indian Wedding Ceremony
I photographed Ashgrove Acre weddings and events before and they've all gone amazing. I always look forward to coming back. The Indian wedding ceremony was held at Winnipeg South Sikh Centre which is a fantastic venue with bright open window light. From there on we headed over to Assiniboine forrest which was an improvised plan B because the original plan was to go to bird hill park. However, we started running late and it would have took way too much time but everyone was happy with what we got.
Fort Garry Hotel Reception
The Indian wedding reception was super fun and we started off just outside of it for some photos as it was really hot. Right after that we headed in for some quick portraits as well. Might as well when you have some a great venue on a hot day.
But how amazing did JD and Shubleen look in their outfits. Absolutely stunning.
The reception went super smooth, speeches and dances were done within an hour and dinner was served. With some performances by JD, Shubleen and the bridal party the dance floor was open.
Thanks again for checking these out and if you want to follow more check me out on instagram.  Here's the last post from a wedding couple who had their first baby.