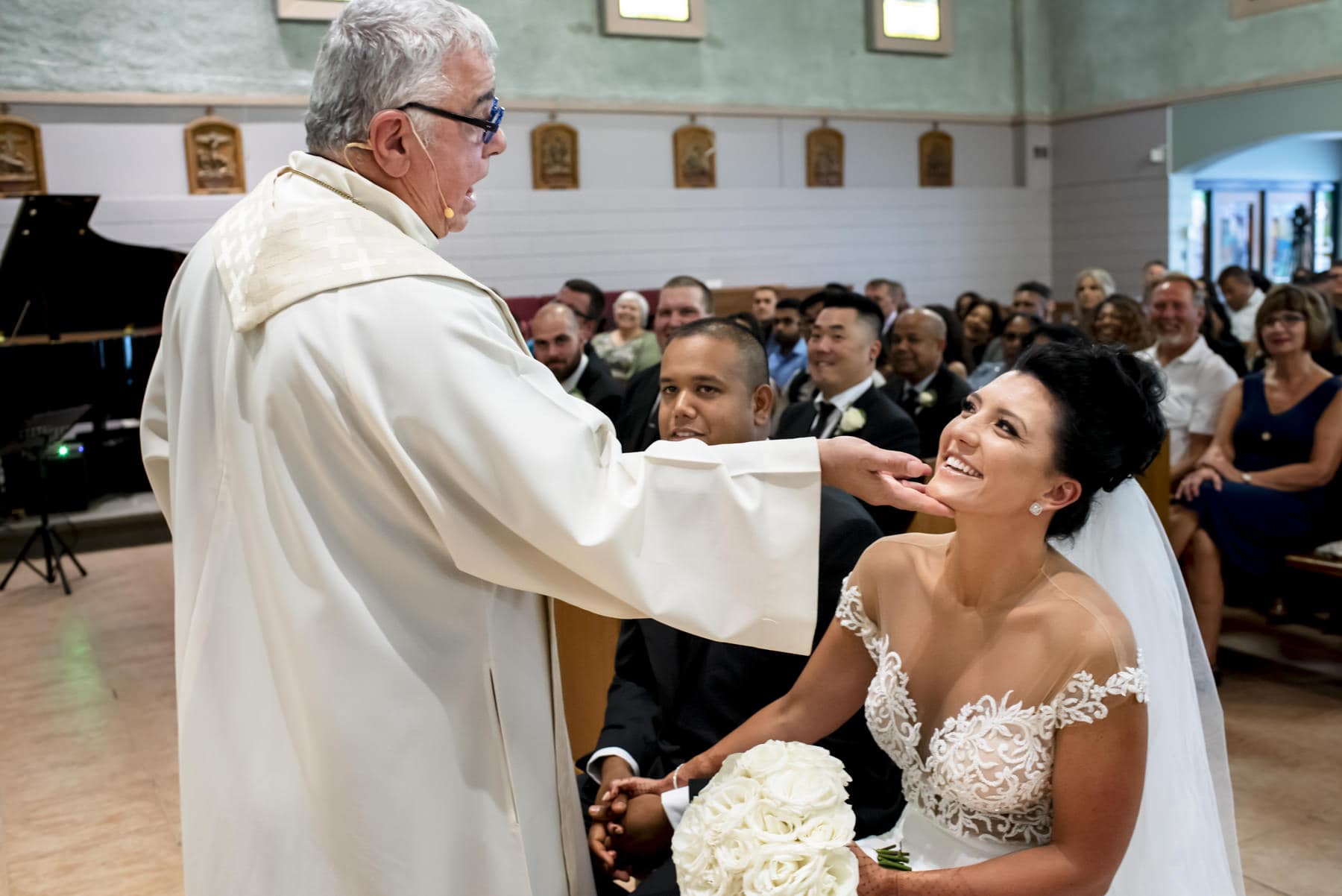 Luxury Wedding Winnipeg
Aneil + Sabrina
Human Rights Museum – Winnipeg, MB
Aneil and Sabrina spent two years planning their beautiful wedding which was over a 5 day period with Indian traditions and celebrations. This wedding was planned with the help of Emma from Events by Emma. They did a wonderful job transforming the Human Rights Museum into a stunning work of art for the reception. Shooting at the Human Rights Museum is always fun as it has tons of architectural beauty and things to play with.
I was really looking forward to this wedding a lot. I knew it was going to be beautiful and Sabrina and Aneil are an awesome couple! We had so much fun at Niagara Falls for their engagement shoot and it was great to get to know their friends and families over the course of five days.
Luxury Wedding Winnipeg 
The ceremonies were beautiful and it was my first time meeting the famous Father Sam. I've heard all about him from other photographers and vendors in the city. Aneil is quite the character and his ceremony was probably the funniest and most memorable ceremonies I've witnessed. He delivers a very powerful message in the most loving and fun way.
Aneil also being more of the quiet laid back chilled type blew me away with his dancing. This man loves to dance and party! You can also feel Sabrina's energy in these photos as her personality shines through, even if you haven't met her you can feel what she is like through these images.
My favorite part of my job is meeting new people and making new friends. I know I made some really good friends for life with these two. Looking forward to some good times ahead. Enjoy their highlights!
Check out another beautiful wedding from these exact same locations. Alvin + Amanda